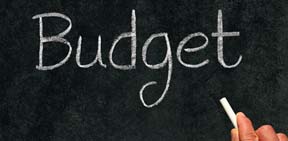 The 2017-18 budget was approved today by a vote of 803 (73.2%) to 293 (26.8%).
The bus purchase proposal was approved by a vote of 818 (74.7%) to 277 (25.3%).
In the race for three seats on the Board of Education, the three incumbents were re-elected: Pam Carbone received 680 votes; William Pytlovany received 679 votes; and David Bucciferro received 672 votes. Challenger Janet Daly received 604 votes.