May is Better Speech & Hearing month, so the speech-language pathologists at Scotia-Glenville are spreading the word on their important but often misunderstood profession.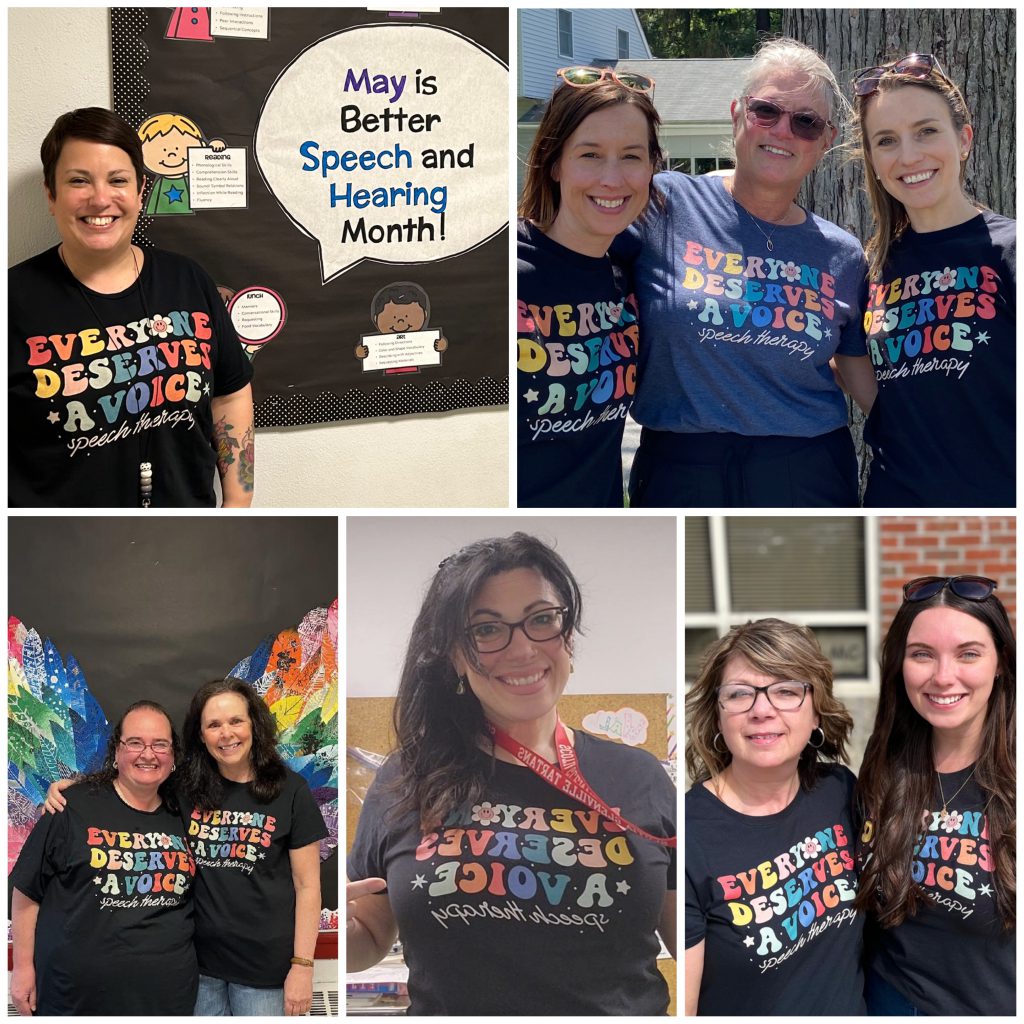 Speech-Language Pathologists (SLPs) help students of all ages across the district with an extensive list of skills. They assess and treat students individually, in small groups, co-teaching in classrooms, and consulting with staff. In addition to articulation (think: lisps and the "r" sound), SLPs support students with hearing loss, Autism, learning disabilities and many other unique challenges. A few examples of skills SLPs work on with students include: receptive language (understanding), expressive language (use), social communication, fluency (stuttering), executive functioning, phonological awareness, writing and more.
Thank your building's SLP today for all they do to support S-G students.
Read more about the profession here, so the next time someone says that "speech therapists only fix "r""… you can really give them something to talk about!