Area All-State is a music festival that is held for top high school musicians each year. The primary goal for Area All-State is to further the musical education and development of students all over New York. 
In November, nine members of Scotia-Glenville top chorus, orchestras, chamber and symphonic, will perform at the New York State School Music Association (NYSSMA) Area All-State Festival. Overall, approximately 350 students from 40 school districts will participate.
The qualifications to participate in the NYSSMA Conference All-State music groups are very competitive, with extensive review being done in order to make sure that all participants are ranked properly and fairly.
This year the performance will be held at Proctors Theatre on Saturday, November 18, with a concert at 2:00 p.m. Tickets are $15.00.
Under the musical direction of Jessica Crisci, Cheryl Ferraro and John Prylo, the SG students that were accepted are:
HS Symphonic Orchestra
Isaiah Rojas: viola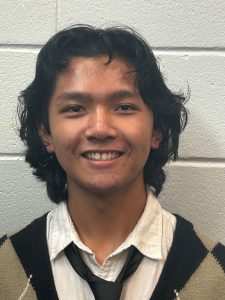 "It is an honor to be representing Scotia-Glenville in this year's Area All State concert. I cannot wait to represent our orchestra in this event, and I look forward to meeting and working with other talented musicians from other districts," said Isaiah Rojas.
HS Symphonic Band
Kaylee Gutmaker: oboe
Logan Linck: trumpet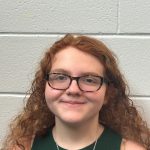 HS Mixed Chorus
Madeline Herron: soprano
"I'm grateful I was invited to sing for Area All-State," said Madeline Herron.
Kassidy Herold: alto
Sadie Krogh: alto
Manuel Funderburg-Horan: tenor
Ryan Jester: bass
Elijah Kalinowski: bass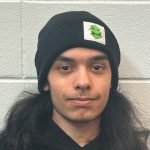 "I really enjoy being able to sing in different languages. I thought I'd never sing it. More importantly, I like music," said Elijah Kalinowski.