Penguin pride was shining bright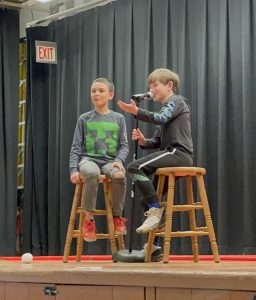 The faculty and staff at Lincoln create an environment where students feel safe and proud to show off their talents in front of large crowds. It was evident recently when the school hosted a display of talent for parents, staff, and students to watch.
The show was led by Kindergarten teacher Lauren Scavullo (Kindergarten teacher), Rachel Ciotoli (instrumental music teacher), and Elizabeth O'Neill (music teacher), and was supported by other members of the faculty and staff. Students were given the opportunity to show what makes Lincoln Penguins so remarkable.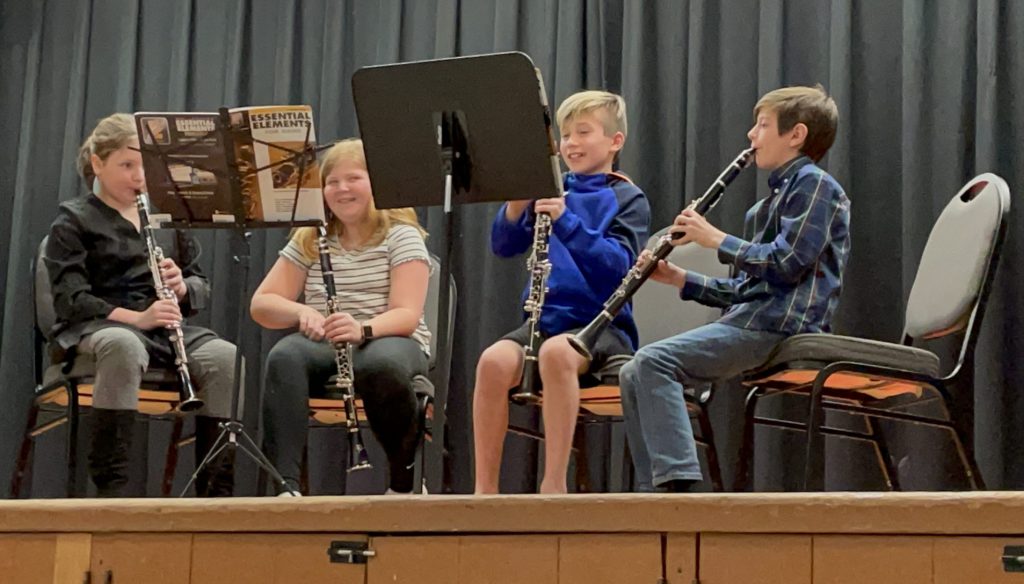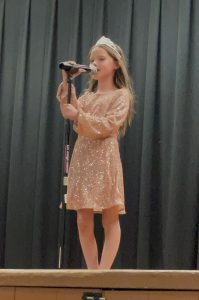 The acts ranged from singing, dancing, gymnastics, ukulele, piano, violin, viola, clarinet, baton twirling, comedy, and finished with an original poem written by one of the students! Students planned, practiced, and even auditioned for a spot in the show. The dress rehearsal took place during the school day, making it possible for the acts to share their talents with the whole student body. The talent show was performed the following night, for a standing room only turnout of students' families. Some students who enjoyed it so much during the dress rehearsal came back for the night show.
We are so proud of the courage these students displayed in sharing their talents. It is no easy task to perform in front of peers and members of other performers' families. The faculty and staff have done a great job in making Lincoln a supporting and comfortable environment where students feel pride and confidence in being who they are and sharing their many talents.  Bravo to all!
Check out more photos in this Facebook post.