Here is a list of your Parent-Teacher-Student Association officers. Please support your PTSA.
PTSA meeting dates
The PTA meets at 6:45 p.m. in room B2 at the high school. If the location is different, it is noted below.
 Tuesday Sept. 17, 2018
 Tuesday Nov. 15, 2018
 Tuesday Jan. 14, 2019
 Tuesday March 14, 2019
 Tuesday April 15, 2019
 Monday May 16, 2019
 Tuesday June 17, 2019
Email: scotiaglenvillehsptsa@gmail.com
Contact the High School at (518) 347-3600 EXT. 61101 for more information.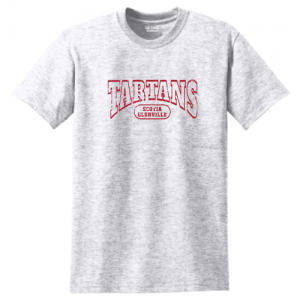 TartanWear
The PTSA is selling TartanWear hats, hoodies, tee-shirts and other items as a fundraiser for various activities. Download the TartanWear order form. You can also order some of the items at this link.
Join the PTSA!
Here is the PTSA Member Application
Scotia-Glenville PTA Council
The PTA Council is comprised of members of the six school PTAs who come together to plan events for all schools. Here is more information about the PTA Council.