In recognition of Mental Health Awareness Month, the Charlton School is hosting a Juried Art Show on campus Thursday, May 4th from 5 p.m. to 6 p.m. The reception is free admission and open to the public!  
School districts throughout the Capital Region of New York submitted work from students grades 8-12. The artwork was juried and selected according to themes of wellness, empowerment and emotional strength. 
The following SGHS students have artwork selected to be included in the 2023 exhibition at The Charlton School in Burnt Hills. 
Emily Tricozzi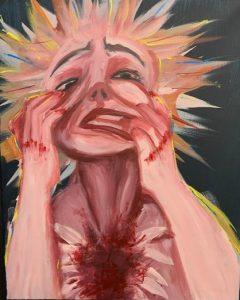 Overwhelmed

Acrylic
Grade 12
Joseph Gibson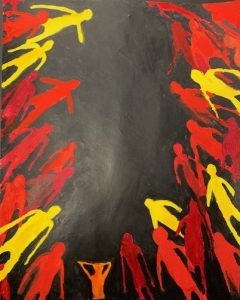 Alone
Acrylic
Grade 9
Cadence Jewell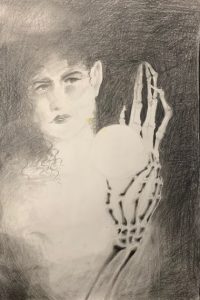 Shadow Life
Charcoal
Grade 9, 2023
Cheyenne Kaminski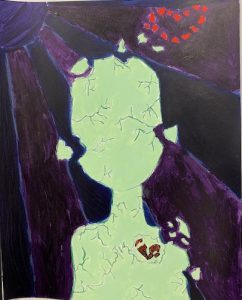 Broken
Acrylic
Grade 9
Grace Feuz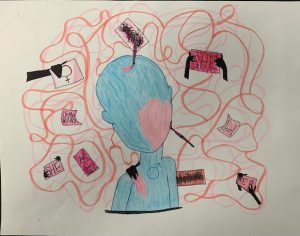 MisGendered
Marker Rendering
Grade 9
Bailey Helmstadt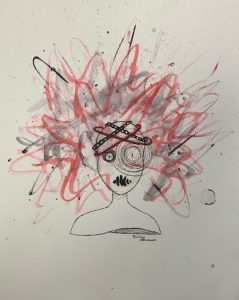 Prison
Marker Rendering
Grade 9
Madeline Gish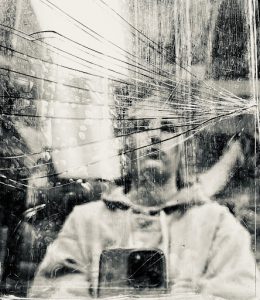 Depths of Indifference
Digital Photography
Grade 10
Jordan Henderson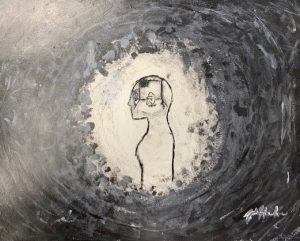 Overthinking
Acrylic
Grade 9