Lincoln Media Specialist, Lauren Capuano coordinated this annual contest for students to decorate a pumpkin like their favorite book character. K-2 entries were able to complete their creation with their family. Students in 3-5 were only allowed to get some assistance if needed, but directed to do most of the work themselves.
Sixty five pumpkins from students and faculty were displayed in the library and judged by various people at S-G. Everyone did such a nice job. Congratulations to these following winners!
Kindergarten
Henry Rowe
Dragons Love Tacos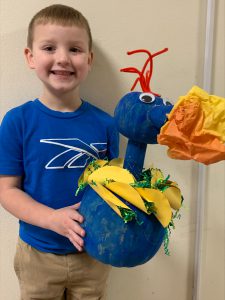 First Grade
Benjamin Singh
Don't Let the Pigeon Drive the Bus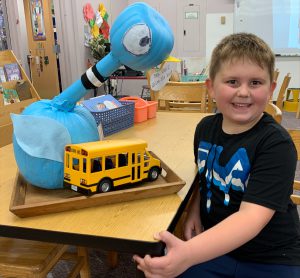 Second Grade
Rosalie White
Giraffe in the Bath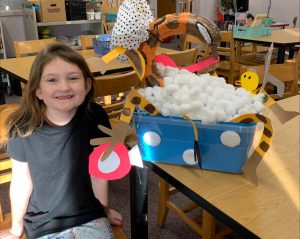 Elijah Conklin-DeWitt
Dragons Love Tacos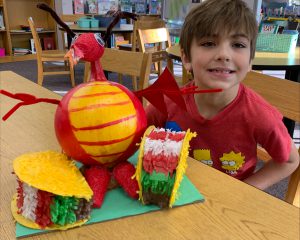 Third Grade
Gabriel Braungard
Bunnicula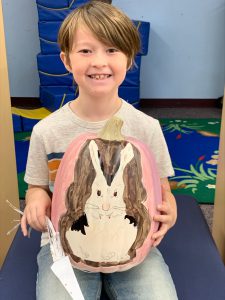 Fourth Grade
Brady Visconte
Buckbeak from Harry Potter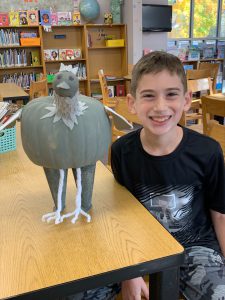 Fifth Grade
Teagan Keller
Sanderson Sisters from Hocus Pocus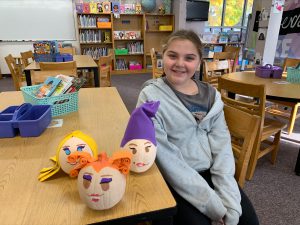 Haylie Galietta
Charlotte's Web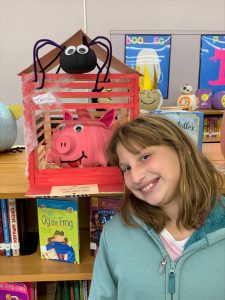 For a look at all of the fantastic pumpkins that were entered into this contest, please check out our Instagram page and this Facebook post below.