Four candidates are seeking three Board of Education seats at the June 9 vote. The seats each carry three-year terms and are unpaid. Candidates will be in this order on the ballot.
All members of the community will vote by absentee ballot this year; there will be no in-person voting.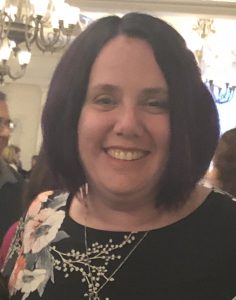 Kimberly A. Boucher Furnish, of 407 Vley Road, is seeking a first term on the board.
Boucher Furnish works as assistant counsel for the NYS Department of Taxation and Finance regarding employment law and human resources issues.
She holds a bachelor's degree in French from Longwood College in Virginia and a law degree from Albany Law School.
A 12-year SG resident, she has been active in the Sacandaga PTA, serving as co-president and president from 2016 to 2019. She also served as Reflections chairperson for the PTA Council from 2015 to 2019.
Boucher Furnish also been active in SG Junior Tartans Football and was a Founder's Day recipient in 2019.
She and her husband, Mark, have one son, Isaac, a grade 6 student at the middle school.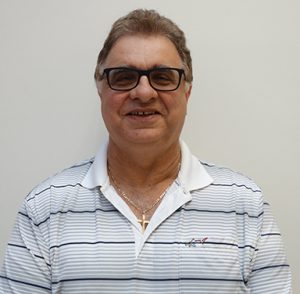 David J. Bucciferro, of 323 Glen Avenue, is seeking a fourth term.
He was first elected to the Board of Education in July 2011. He has served as the president of the Board of Education since July 2014.
He is a senior advisor for Foothold Technology. He previously worked for the NYS Office of Mental Health.
He is a former president of the All Sports Booster Club and received the Founders' Day award.
A 33-year district resident, he holds a bachelor's from Siena College and a certificate in psychiatric rehabilitation from Boston University Center.
He is married to Linda. Their family includes Erica, Bruce and Alex.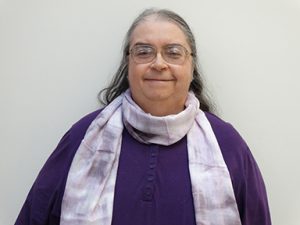 Pamela S. Carbone, of 20 Vista Drive, is seeking a ninth term.
She was elected to the Board of Education in 1996. She was president of the Board of Education from 2009 to 14.
Carbone is a retired science teacher from Schenectady Schools.
A 35-year district resident, Carbone holds a bachelor's in physics and mathematics from Transylvania University in Kentucky and a master's in physics from Wright State University in Ohio.
She was active for years in several PTAs. She is a former president of the Capital District School Boards Association.
Her son graduated from S-G; her grandchildren attend Lincoln and the high school.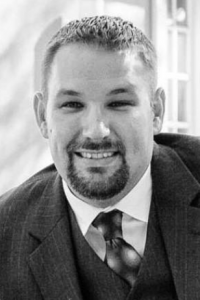 Rick Frederick of 15 Horstman Drive is seeking a first term on the board.
He works as a managing data scientist with Assurant Inc., an insurance company. He holds a bachelor's and master's degree from the University at Albany.
He is president of the Tartan Youth Lacrosse League and is active in the Tartan Youth Basketball recreational league. He is member of the Freemason Lodge 915 in Scotia as well as Scotia United Methodist Church. He is a member of the Glen-Worden PTA.
A 40-year district resident, he and his wife, Sandy, have three children: Evan, grade 6; Charles, grade 4; and Ava, grade 2. The younger children attend Glen-Worden.