David Bucciferro was re-elected to a sixth, one-year term at president of the Board of Education at last night's re-organizational meeting for the 2019-20 school year.
Dan Feinberg was re-elected to a second, one-year term as vice president of the board.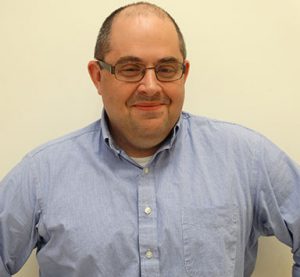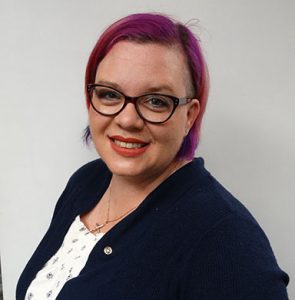 New Board of Education member Kim Talbot was sworn in and seated for a three-year term on the board. She was elected in May.